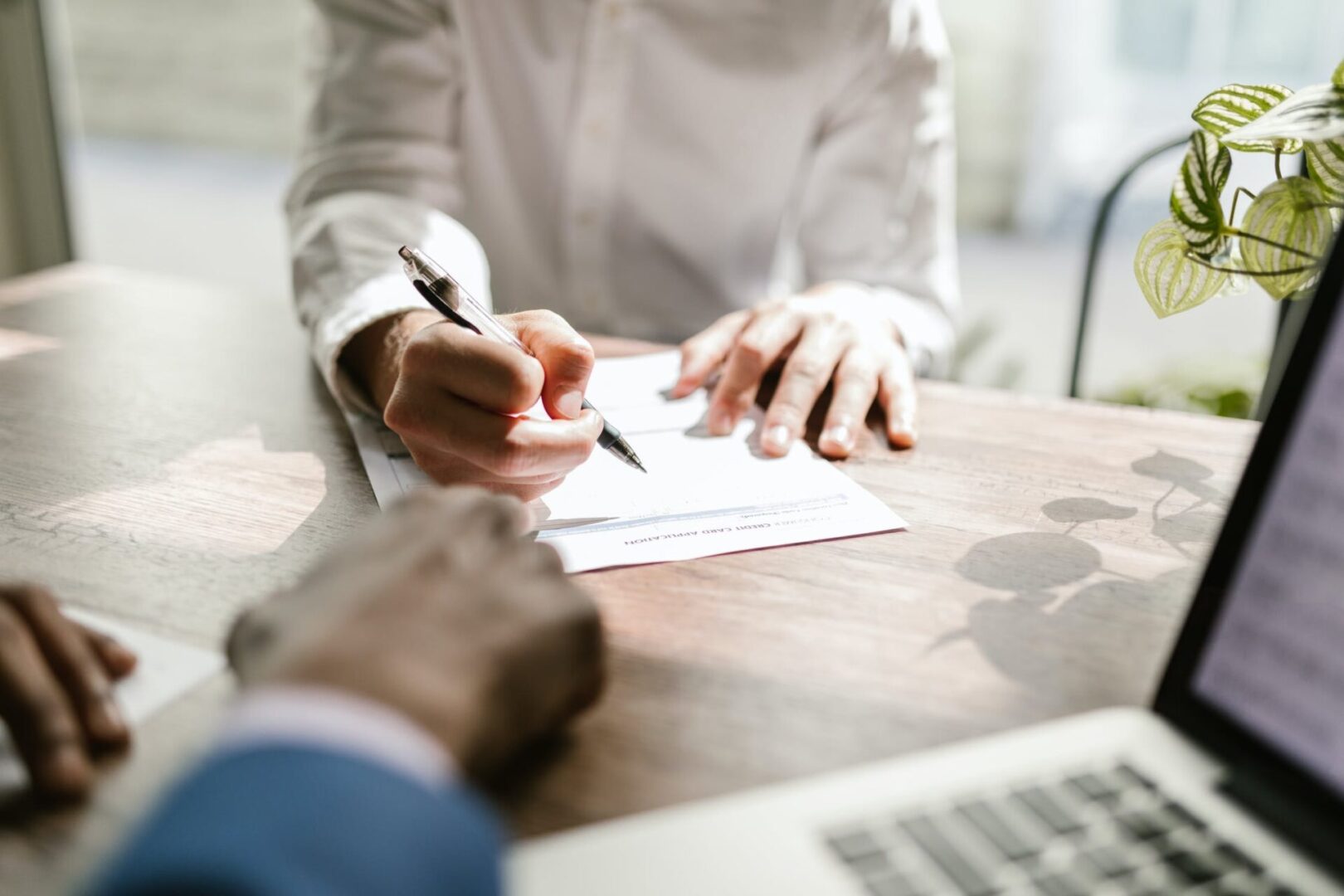 Your Reliable Partner
In Providing Insurance Solutions
Savannah Insurance Advisors is an independent insurance agency located in the Orleans Building at Chatham Center in the beautiful Savannah, Georgia. We are a family-owned and operated agency serving small businesses and individuals throughout the state. Our staff is friendly, knowledgeable, and always eager to assist you with any needs you may have.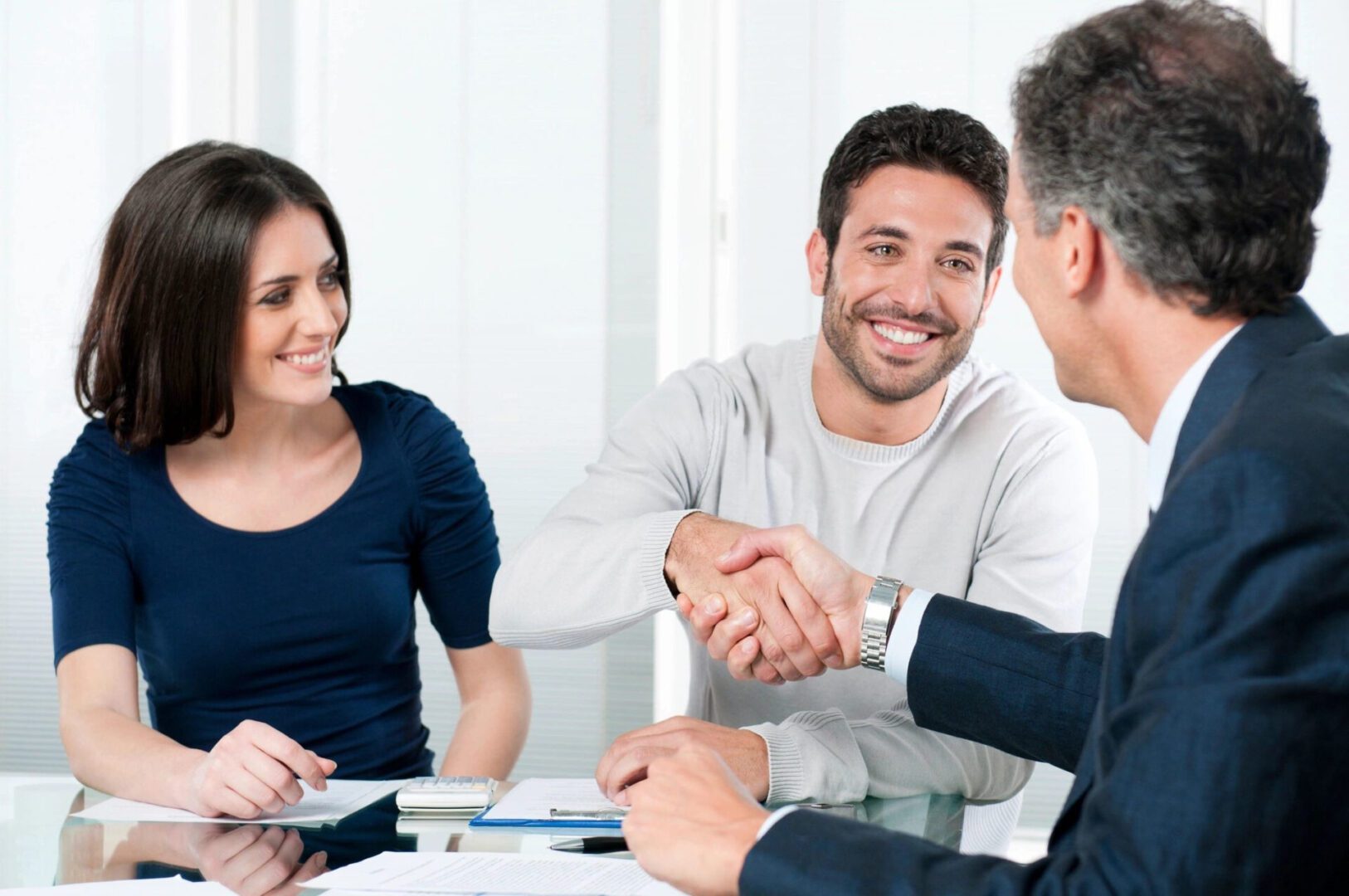 Addressing Your Coverage Needs
To ensure you receive insurance coverage that fits your budget, we provide a thorough insurance review. We do everything we can to find you a new plan with the lowest insurance premium without sacrificing the coverage you need. No matter what type of insurance you are looking for, we will advise you on the policy that's best to keep you, your family, and your finances protected.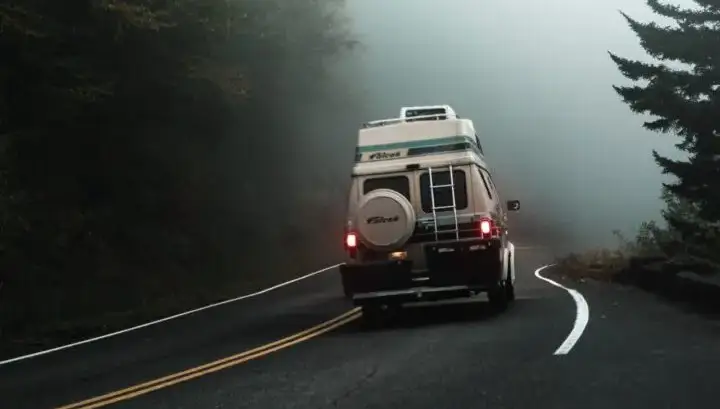 When you choose us, you will notice that we provide excellent service from our agency and exceptional insurance coverage from top-rated insurance carriers. We take our time to make sure that you and your family get the personal attention and service you deserve.