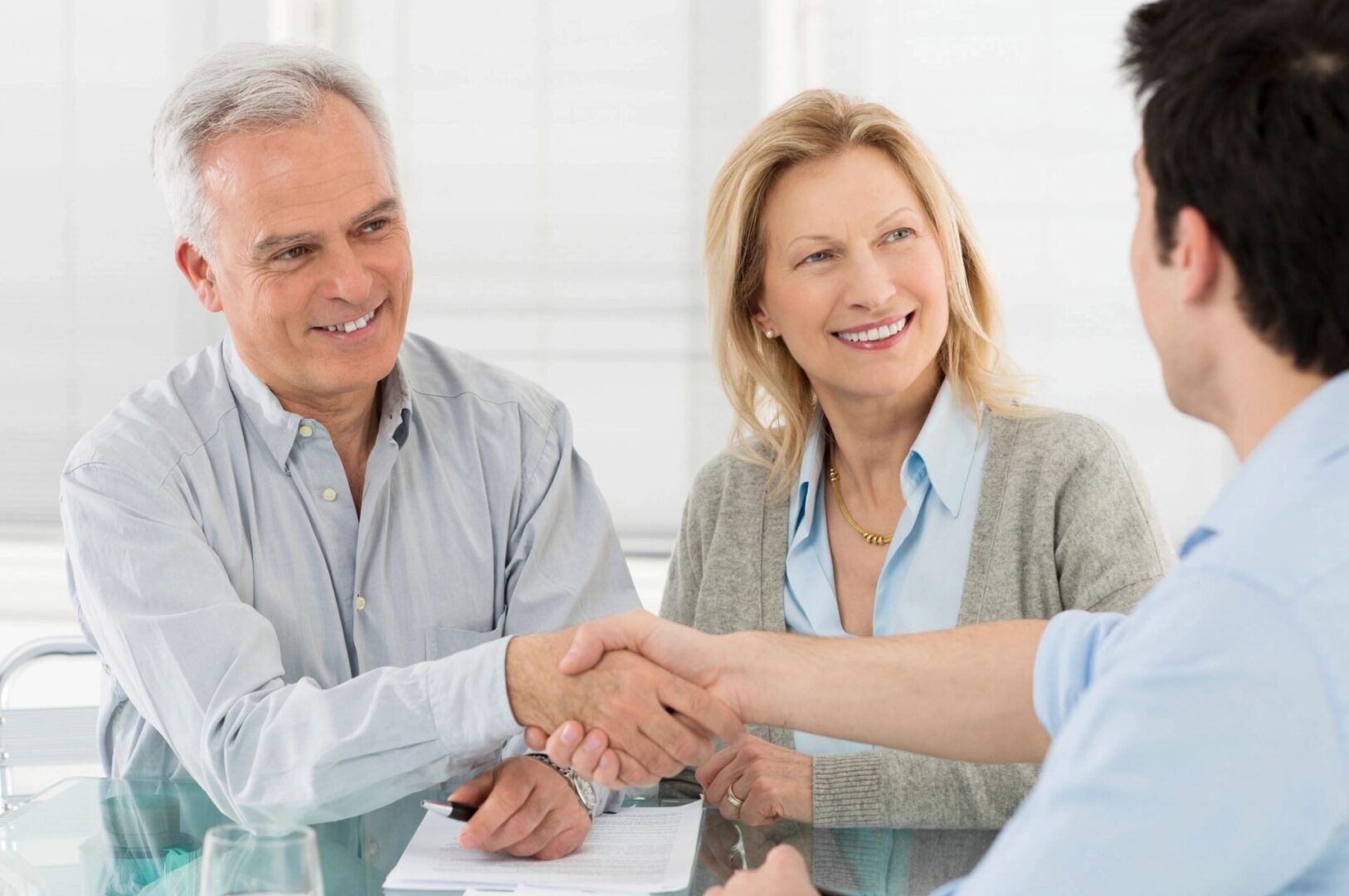 Coverage Options:
Securing Lives, Properties, and Businesses
Be prepared for the unexpected by purchasing life, home, flood, commercial, and auto coverage from Savannah Insurance Advisors. We are committed to finding the right type of insurance plan to keep you and your family out of financial danger should the unexpected happen.
More Products Coming Soon
Recreational Insurance
Motorcycle Insurance
Health Insurance
Boat Insurance
We have helpful articles you can read about different types of insurances. Check them out now.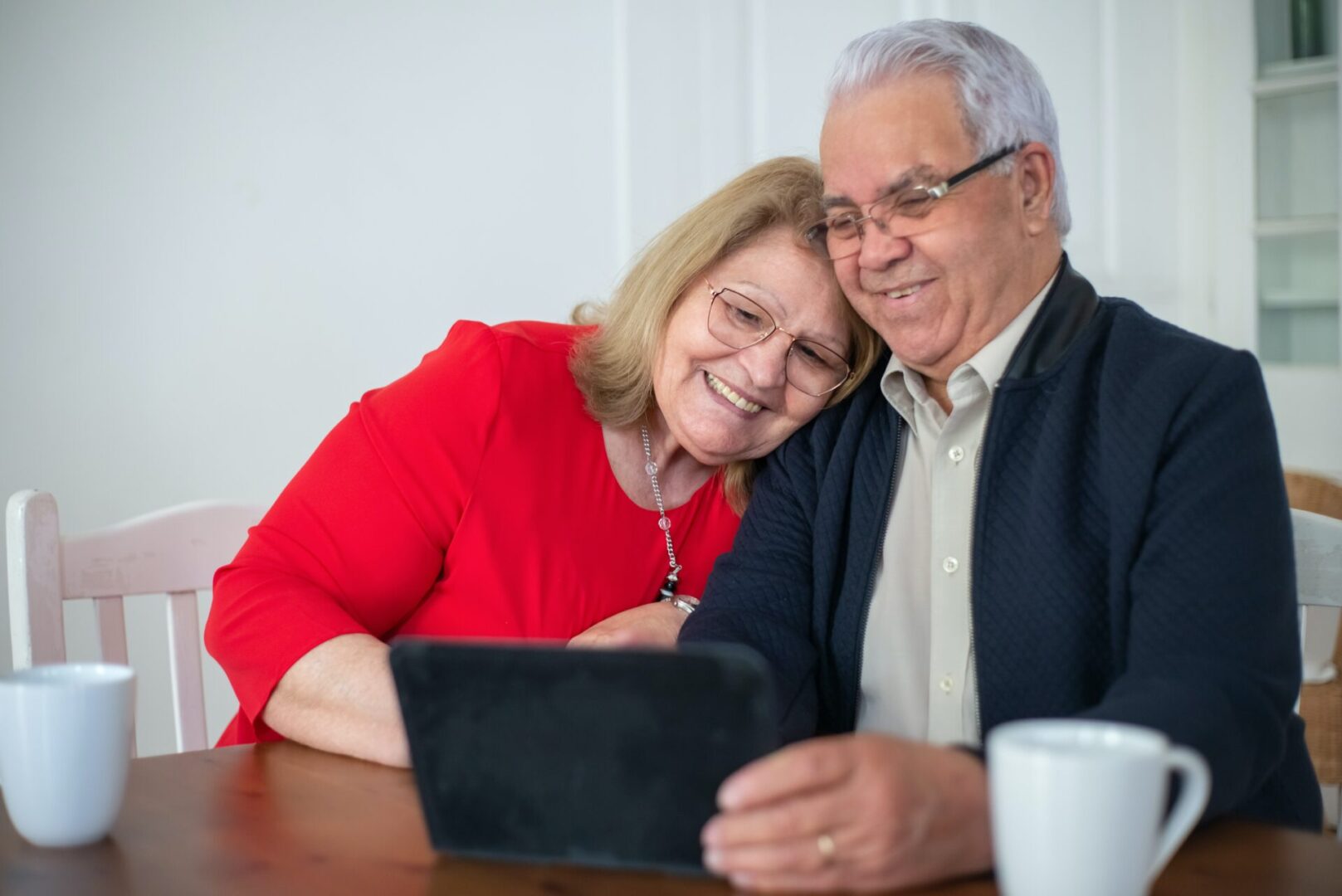 Work with us today, and we will find the most suitable insurance plan for your home, commercial, auto coverage, and more. You may also reach out to us directly to request a quote.