Shopping For Home Insurance?
We're here to help you find the right home insurance for you.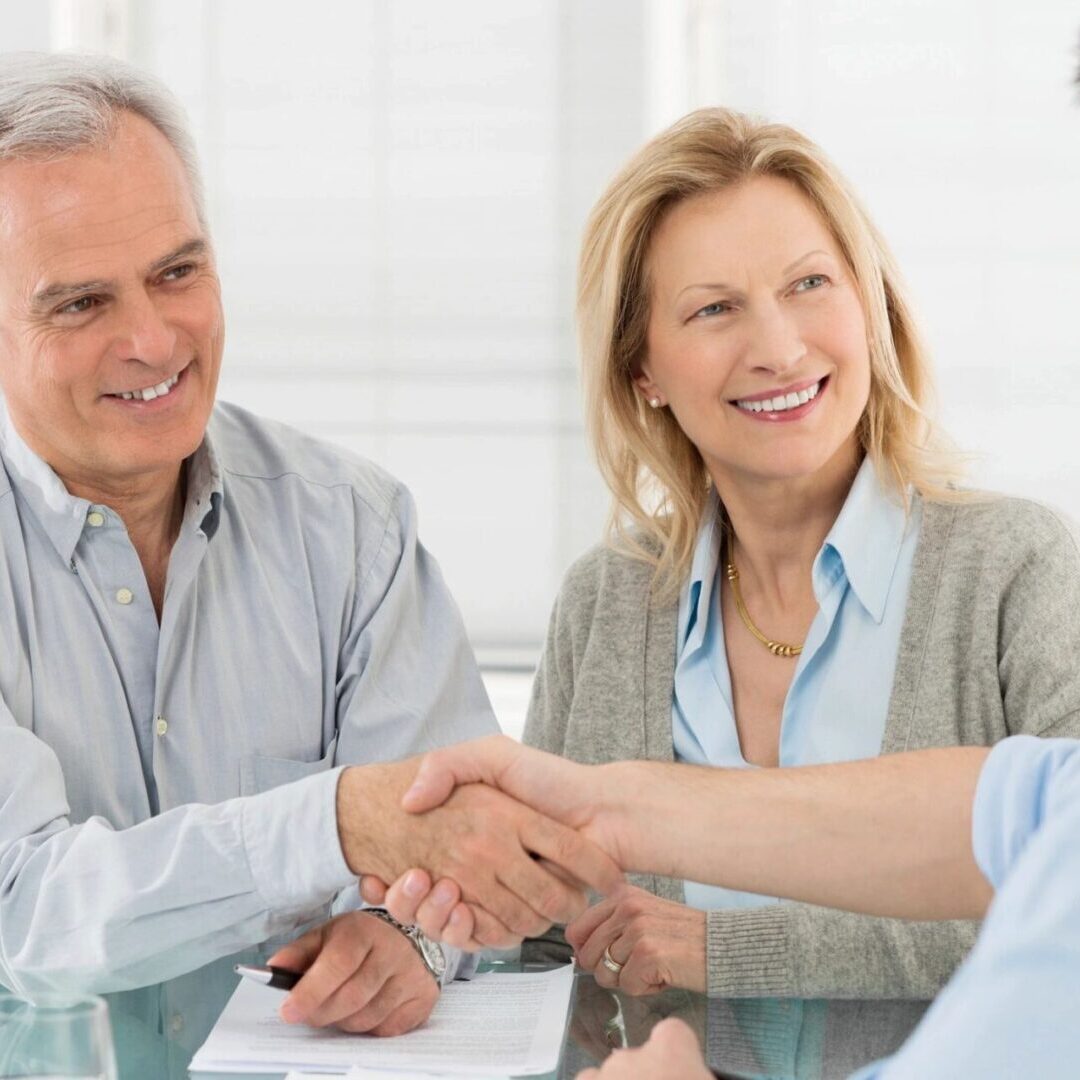 Get the Best Coverage
That Suits Your Needs
Start protecting your home, business, and other investments today. At Savannah Insurance Advisors, we are focused on finding the most suitable insurance carrier for you based on your needs and budget. To serve you better, we have the ability and connections to make insuring just about anything easy for you.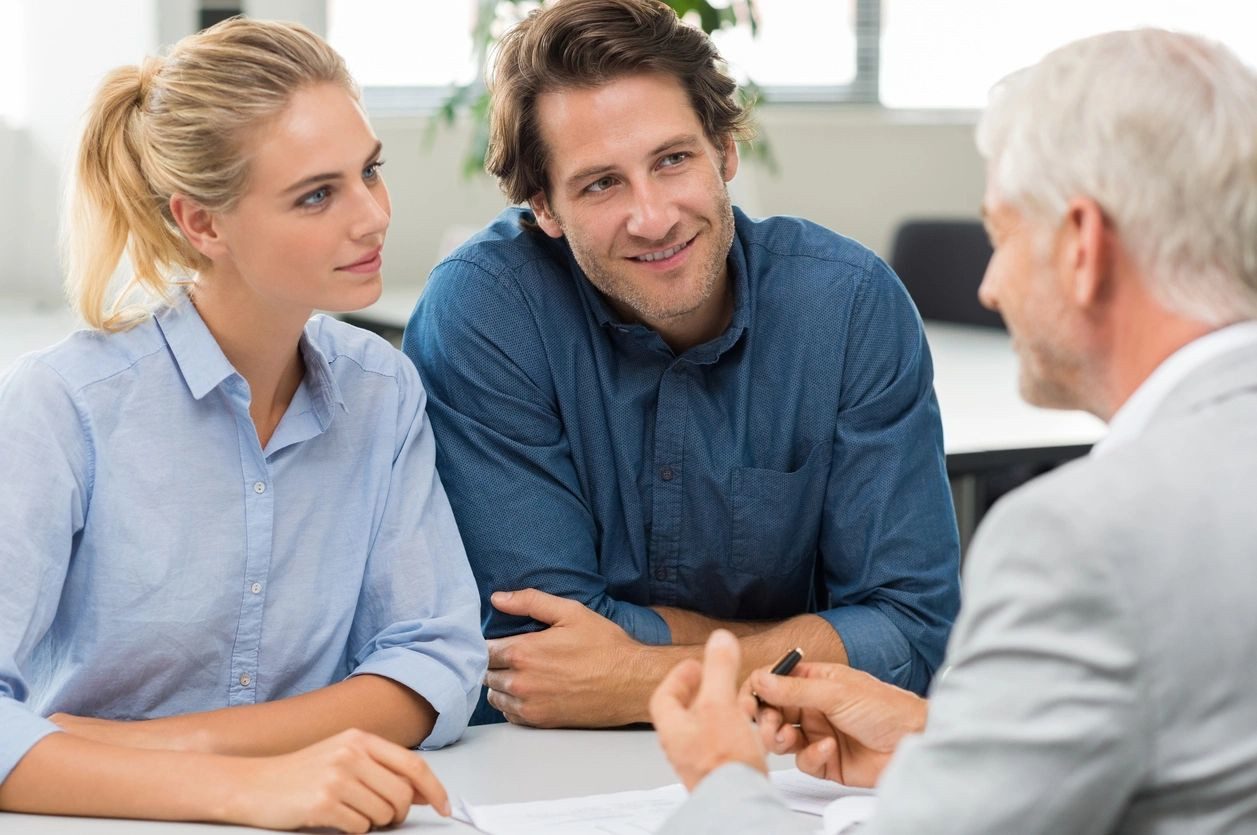 At Savannah Insurance Advisors, we will never sell you a one‑size‑fits‑all policy. Committed to quality service, we ensure to take our time to offer you our different coverages choices. Aside from this, we take great pride in comparison shopping top carriers in just a few minutes!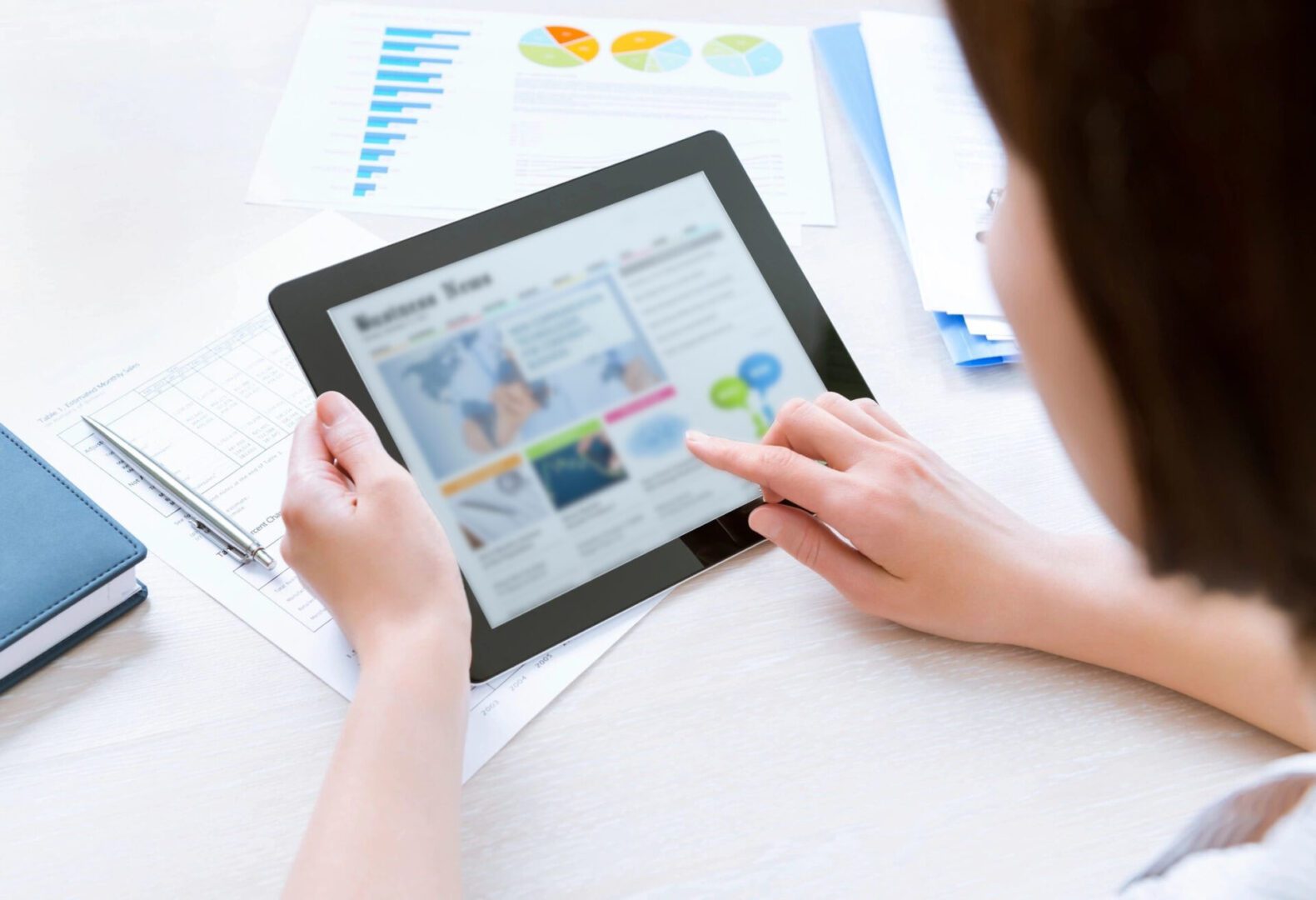 Read our blogs about different topics such as business, flood, and commercial insurance.